Tom Martin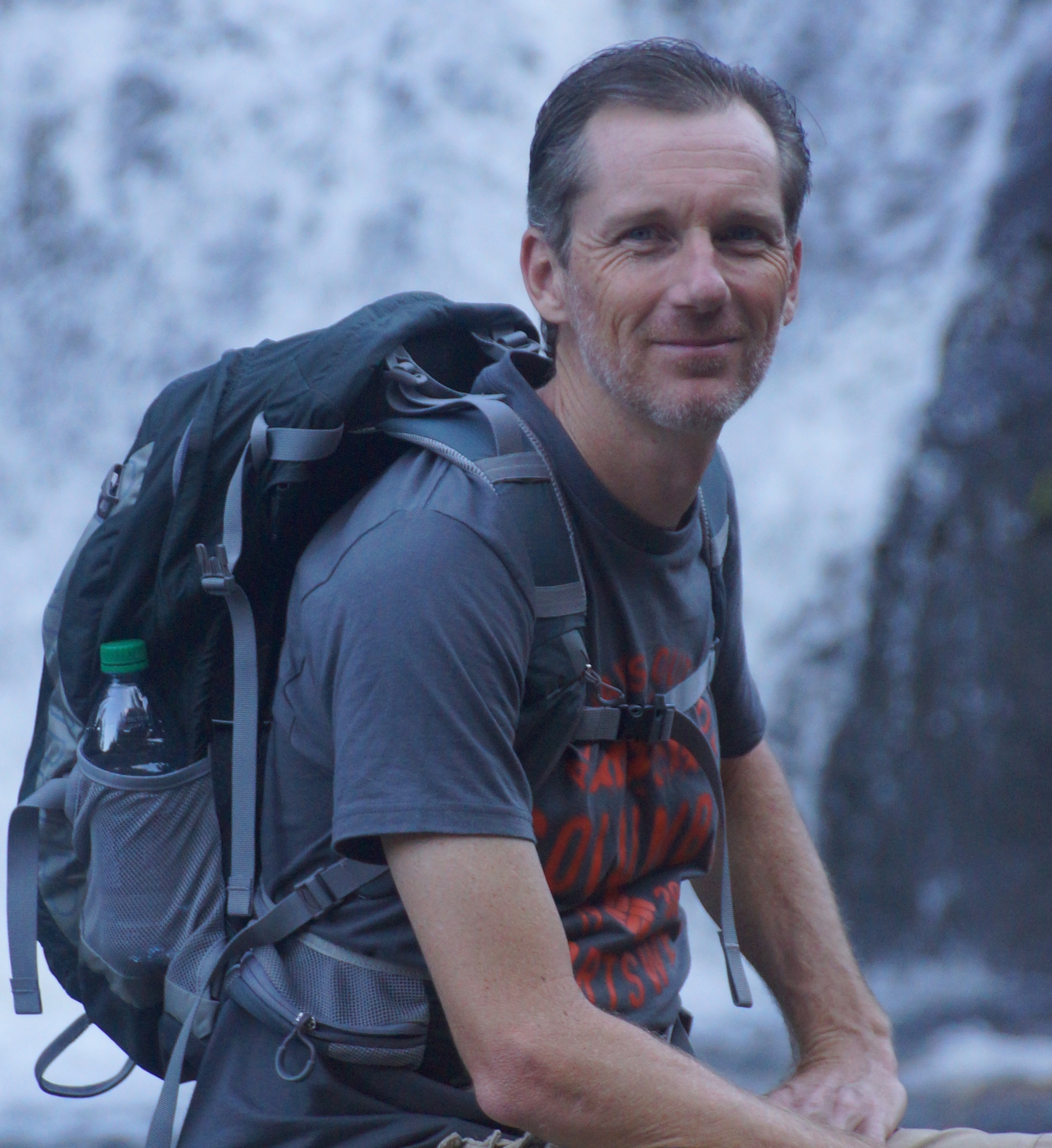 Tom was born in Baltimore, Maryland but has lived in the Tampa Bay area since 1978, when his parents moved here. Tom grew up in Seminole, and now lives in Oldsmar with his wife, Sheila. Together, they have one daughter, and two grandchildren, who live nearby.
Tom has held several Senior Management roles over the last 25 years, and is a natural leader. While Tom's career has always been in Technology Leadership, he has had an interest in real estate since he was a young adult. Over the last several years, Tom has spent a great deal of time educating himself on current real estate investing strategies, and learning more about the Tampa Bay market. He then began to purchase properties from homeowners who needed to sell quickly, helping them solve their problem at no cost to them.
In 2015, Tom took over the operations of the Super Homebuyer brand, and will continue to provide SUPER FAST solutions to property owners in need.